pvc_wall_panel
SPC Flooring - Caring Your Steps
pvc-bammer
Improving Your Indoor Lifestyle
pvc_wall_panel
Stepping Into A Green Future
Image_5d764432e70a010d28f19f04
Live With Green Building Solutions
Slide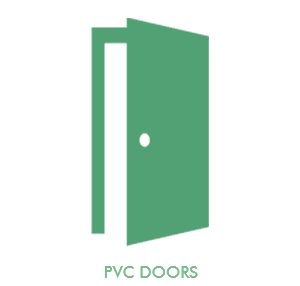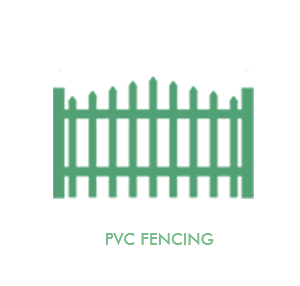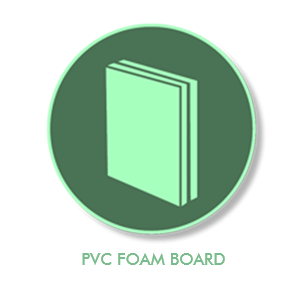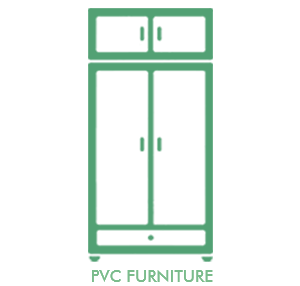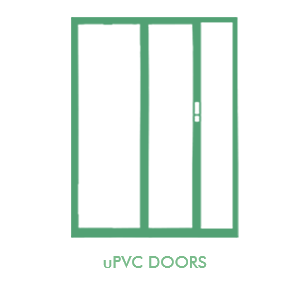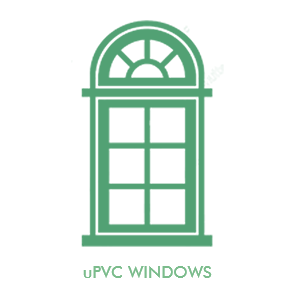 Brand Polywood – Has been catering to pan India customers with its range of PVC and uPVC Windows & Doors, Since 1992.
We offer very aesthetically appealing, sustainable and technologically advanced solutions
Our products can be customised for any type of applications and sectors like Bungalows, Residential buildings, Townships, Office buildings, hotels, hospitals and Institutions
Polywood products are highly functional in nature because of being waterproof, fire retardant, termite proof, thermally insulating, acoustically insulating and maintenance free
We also cater revamping requirement of old buildings can also be successfully execute.
POLYWOOD Window & Doors Systems are environment friendly and completely recyclable.